---
Events at Wesleyan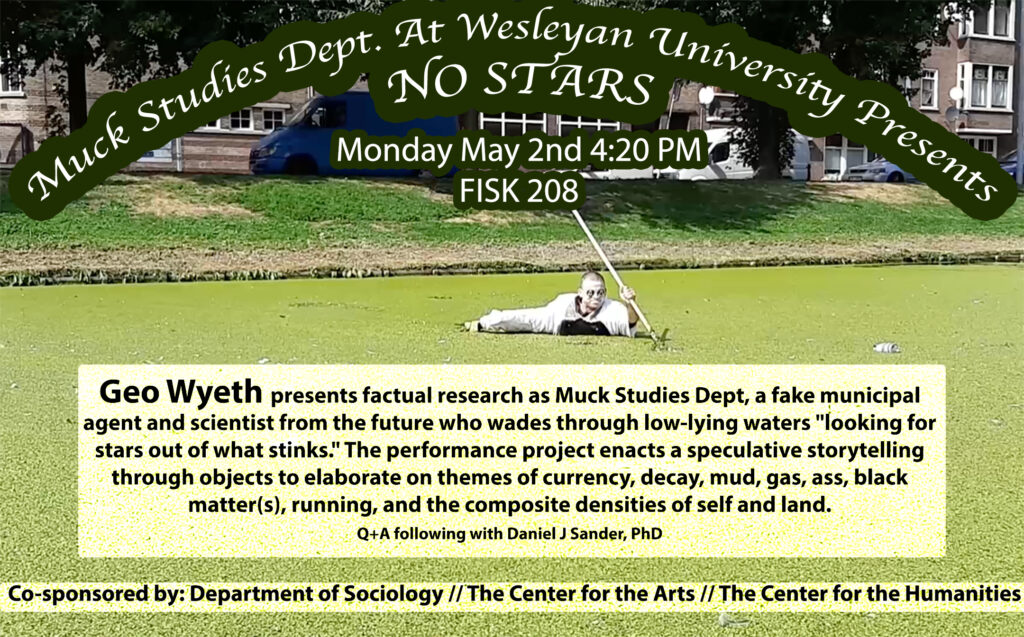 ---
Queer Circuits
Queer Circuits in Archival Times: Experimentation and Critique of Networked Data was a two day event held across three venues in the summer of 2016. Featuring over 40 academics, artists, and activists, Queer Circuits explored the intersections of queer theory, critical gender and sexuality studies, information theory, archival practice, new media studies, and queer digital praxis.
---
Datalogical Turn
The Datalogical Turn was a paper and performance that developed out of The Life of Things Working Group, hosted by The Center for the Humanities, CUNY. Our work explored transformations in materiality, representation, and computation spurred by the emergence of so-called "big data."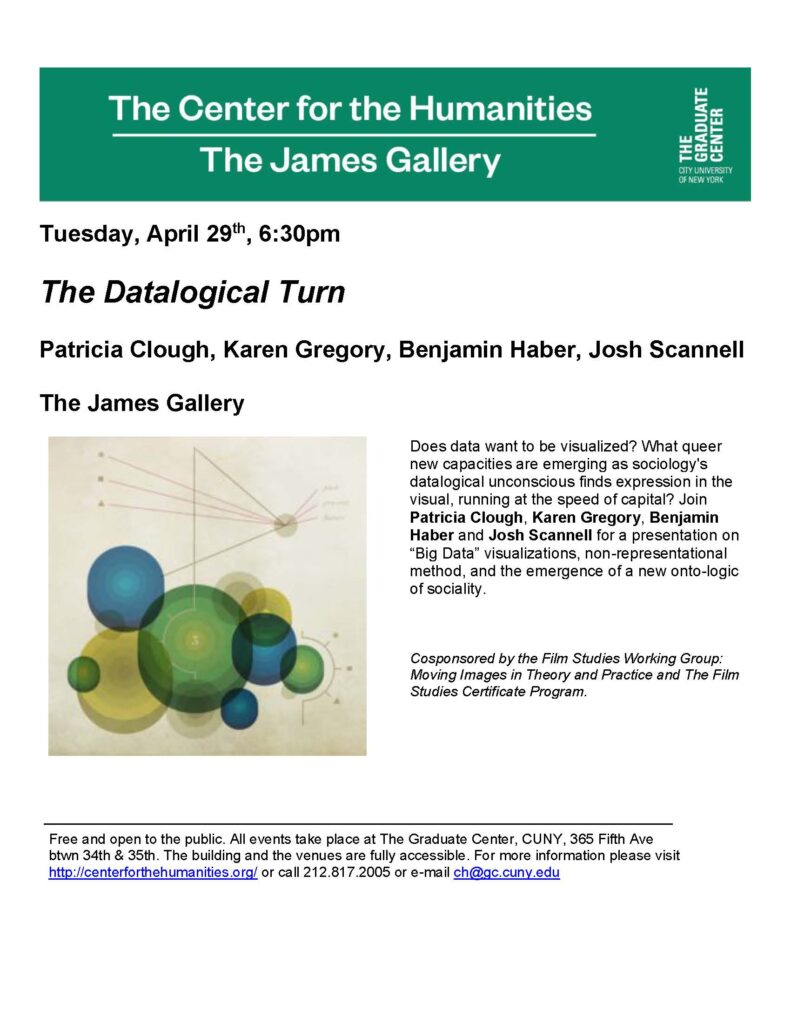 ---
Judy
Judy was a New York collective organizing queer music, performance and installation centered events and dedicated to raising money for queer and social justice minded organizations and community art projects.
FUN Fellowship in the Social Practice of Nightlife
"In recognition of New York nightlife's vital contribution to the city's creative community and its artistic pursuits, the Museum of Arts and Design introduces THE FUN fellowship. THE FUN annually provides four artists or artist collaboratives with financial and logistical support to strengthen and advance their endeavors in this undervalued social practice. The first recipients of this fellowship are Judy (Gabriel Babriel, Brian Belukha, Benjamin Haber, and Icky Mikki), Earl Dax, Gag! (Cameron Cooper and Zach Cole), as well as Lauren Devine and Patrik Sandberg"